Veterinary Care You Can Depend On
As a full-service veterinary hospital, we offer a wide variety of comprehensive veterinary services to help you keep your pet in excellent health. From wellness exams and vaccinations to dental care, surgery, and laser therapy. We also offer diagnostic services in support of our high quality of care with our in-house veterinary lab. With tests and tools like radiography and blood testing, we are able to provide accurate diagnostic information to you rapidly in order to begin treatment.
Core Care ServicesDIagnostics & Lab     
Compassionate, Experienced Vets
The veterinary team at Oak Glen Animal Hospital bring their own unique experience and passion to their practice. Each and every one of us is committed to providing exceptional and customized veterinary care for your pet in a welcoming, friendly and warm environment. We are also happy to provide care for veterinary emergencies during our regular hospital hours.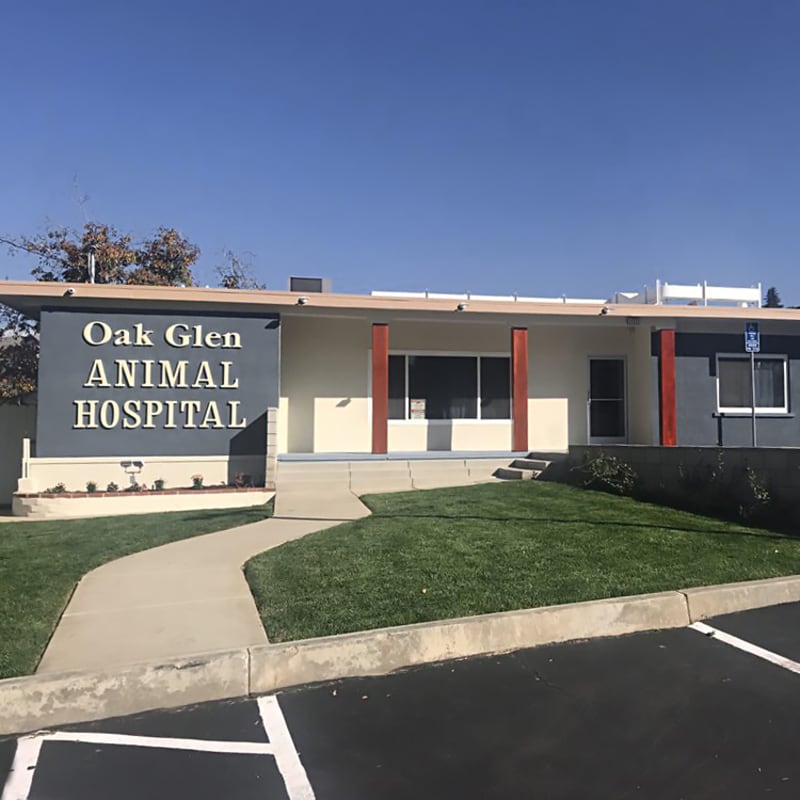 Our Pet Care Philosophy
We make it our mission to provide compassionate and personalized veterinary care to Yucaipa pets in keeping with the importance of the bond you share with them. We are proud to serve pets and their loving owners with comprehensive services, state-of-the-art diagnostics and integrated care delivered with passion.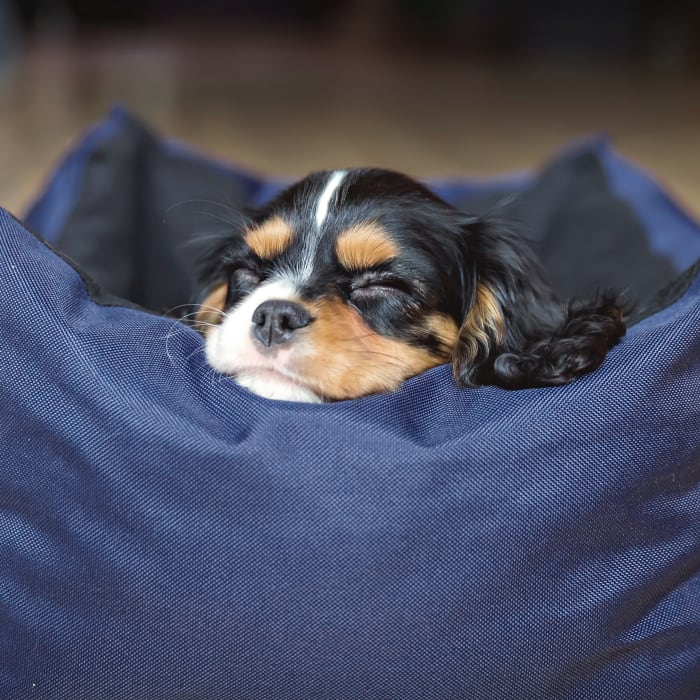 Our Commitment
It's important to us that you feel comfortable trusting our vets with the care of your beloved pet. At Oak Glen Animal Hospital, we want to assure you that we always treat your pet as if they were our own. 
Please contact us to arrange a preliminary appointment - we'd love to get to know you and your four-legged family member.
Hospital Features
Convenient Location 
Newly Built or Renovated 
Free Parking
Relaxed Environment 
Multi-Pet Appointments
Same-Day Appointments
Phone Call Appointment Reminders
Multiple Languages Spoken (English and Spanish)
Online Booking
Online Store / Pharmacy
Financing Options (CareCredit and Scratchpay)